Welcome to Killamarsh Medical Practice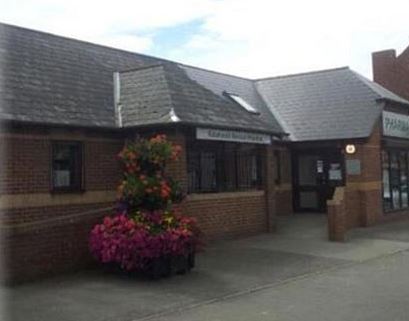 Thank you for visiting our website. We are proud of our Practice and honoured to serve our local Killamarsh community.
We are a busy Practice, open 5 days a week, and see patients by appointment only. We cannot stress enough the importance of cancelling an appointment if you are unable to attend as it means we can offer this to another patient.
Unfortunately we are not equipped to provide emergency healthcare to those who walk-in to the Practice. For example, we do not have an x-ray machine to those who have fallen and think may have broken a bone. In cases such as these you need to go to the nearest hospital Accident and Emergency department.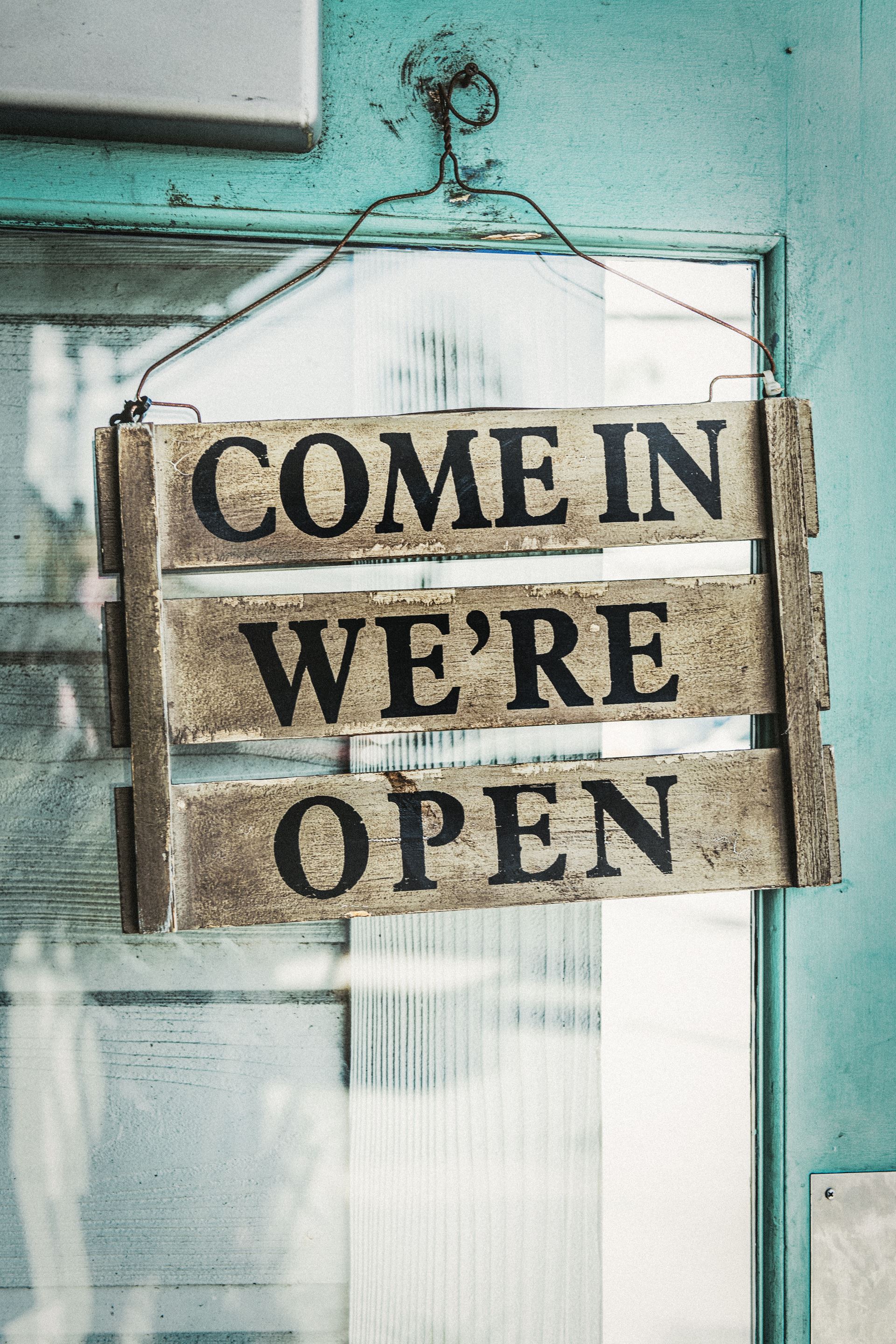 Our Details
Killamarsh Medical Practice
209 Sheffield Road
Killamarsh
Derbyshire
S21 1DX
(0114) 2510000